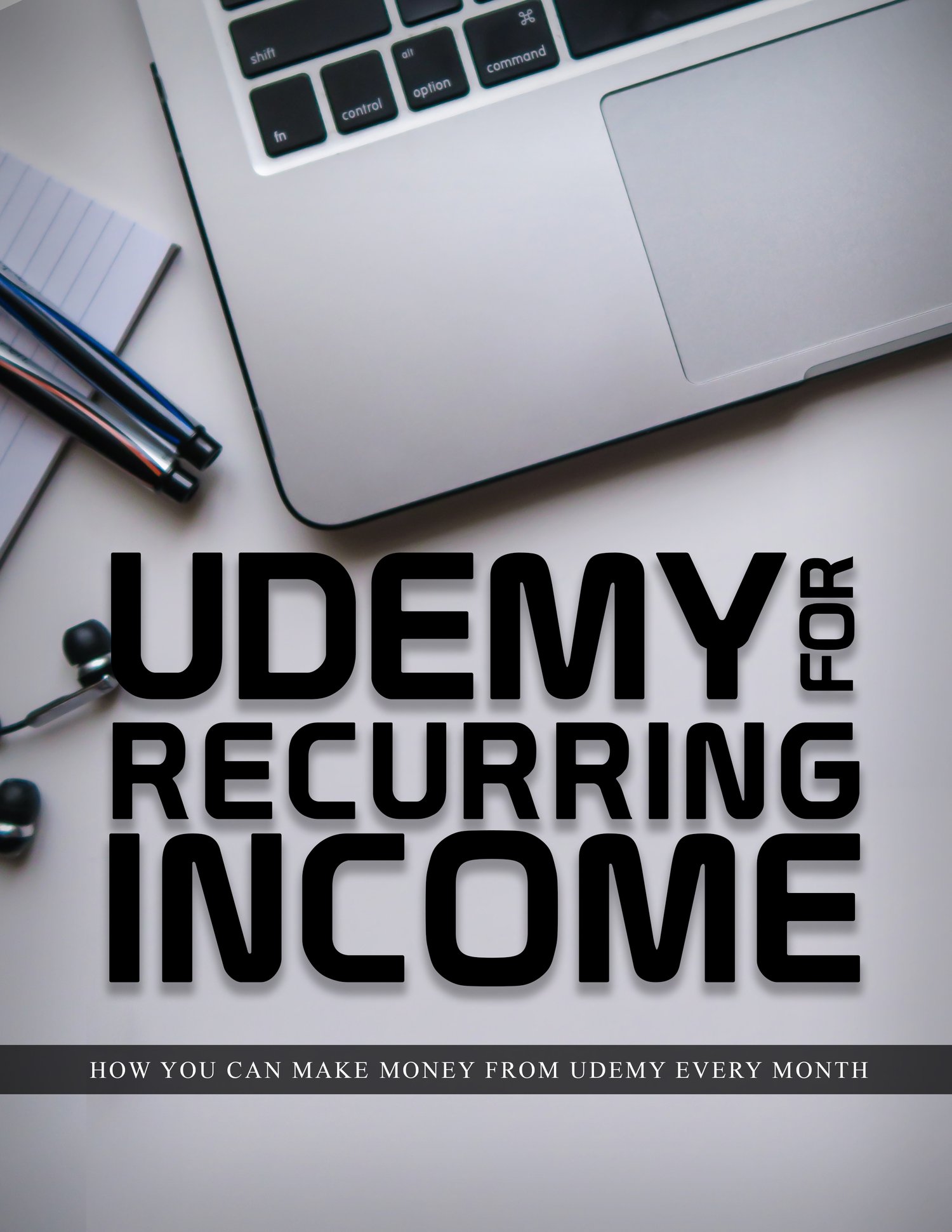 Udemy For Recurring Income
On Sale
Not only is teaching on Udemy a great way to earn some extra cash, it's also a great opportunity to share your knowledge and expertise with others. You'll be able to connect with students from all over the world and make a positive impact in their lives.

The best part is, you can teach on Udemy from the comfort of your own home. All you need is a computer and an internet connection. Whether you're a seasoned professional or just starting out, Udemy is a great platform for anyone looking to turn their skills and passions into income.

So why wait? Start making money on Udemy today and join the thousands of instructors who are already earning a living doing what they love!